Get some answers. Build your transload network. You can do it all at the TDANA Fall Networking Event
Scroll down to register as an attendee or an exhibitor
Member registration: $395
Non-member: $495
Exhibitor: $600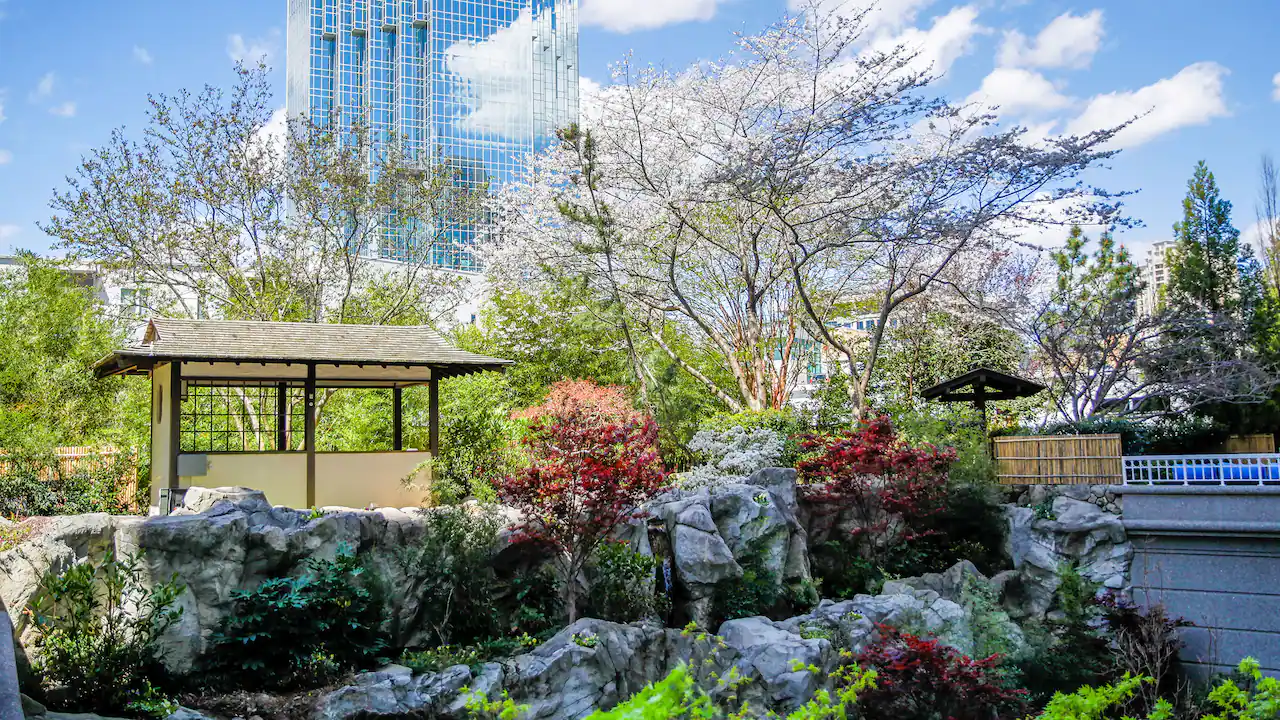 Book your hotel room by Oct. 6 via this reservation link. After Oct. 6, call Carrie Foor at 331-643-3369 to reserve a room at the TDANA rate at the Hyatt.
Sponsorships and exhibits available.
2022 TDANA Fall Networking Event Agenda
Monday, October 24
5:30 p.m. Opening Reception in Exhibit Area in the Azalea Room
Tuesday, October 25
7:00 a.m. Continental Breakfast in Exhibit Area in the Azalea Room
8:00 a.m. – 11:30 a.m. Conference Sessions in the Azalea Room
8 a.m. Shipper Perspective: Mike Symons, Director of Transportation, Canfor
9 a.m. Rail Perspective: Jay Traywick, AVP, Norfolk Southern
10 a.m. Market Outlook: How Manufacturers and Logistics Providers Respond to Economic Uncertainty: Ken Sherman, President, IntelliTrans
12:30 p.m. – Golf Social Event: Top Golf (included in your meeting registration)
Topgolf Atlanta Midtown 1600 Ellsworth Industrial Blvd NW, Atlanta, Georgia
4:00 p.m. — Networking at the Grand Hyatt in the Azalea Room
Make your hotel reservations by Oct. 6 via reservation link, or by contacting the Grand Hyatt Buckhead directly and mention you are attending the TDANA Networking event to receive the special nightly room rate of $239. If you need to reserve a room after Oct. 6, contact Carrie Foor at 331-643-3369 to secure your room reservation at the Hyatt.
Please note: this rate is only available on the dates of the conference. If you need to book a room for Sunday, Oct. 24 or want to extend your stay past October 27, please call the hotel directly at 404-237-1234 and mention you are participating in the TDANA event.
Exhibitors: Stand out as a transload industry supplier by securing your 10′ booth space which includes carpeting and electricity.